Cowboy Fast Draw
The iMarksman® system helps Cowboy Fast Draw Enthusiasts of all levels design a dry fire training program and recreate the shooting range environment to practice more realistically.
Our portable, efficient, and user-friendly system will help you increase your speed and accuracy.
No special equipment is needed (it works in regular lighted classrooms or meeting rooms)
Save preparation time
Improve accuracy
Increase speed 
The automated calibration software makes it easy to calibrate your sensor camera in just two clicks and five seconds. 
You don't need to have a powerful computer to run this program.

Includes: 
iMarksman® Cowboy Fast Draw Software

iMarksman® Calibration Software




iMarksman® Sensor Camera + Tripod

3 iDryfire® IR (invisible) .45 LONG Laser Cartridges

Protective EVA case
Regular price
$499.99 USD
Regular price
Sale price
$499.99 USD
Unit price
per
Sale
Sold out
Only need the software? Click Here to Purchase
Warranty


Physical products: 6 month warranty from purchase date. Sensor Camera: 2 years.
Software Products: Unlimited.


Note on transferring/lost software licenses: If your computer gets irreparably destroyed, and you cannot uninstall/deactivate the previous key, we will not be able to provide you a new key. Please contact our support (info@imarksman.com) for more information.




If you would like to transfer your software license to another computer, please contact our support team (info@imarksman.com), and we will be glad to assist you in doing so.
(Limit 5 transfers per purchase)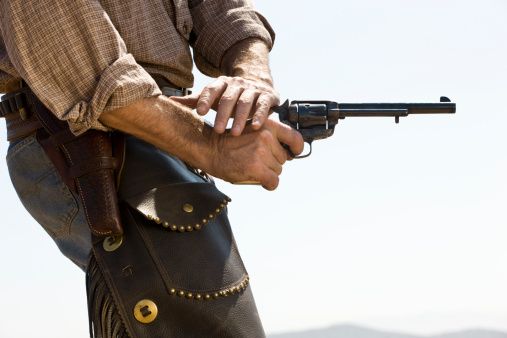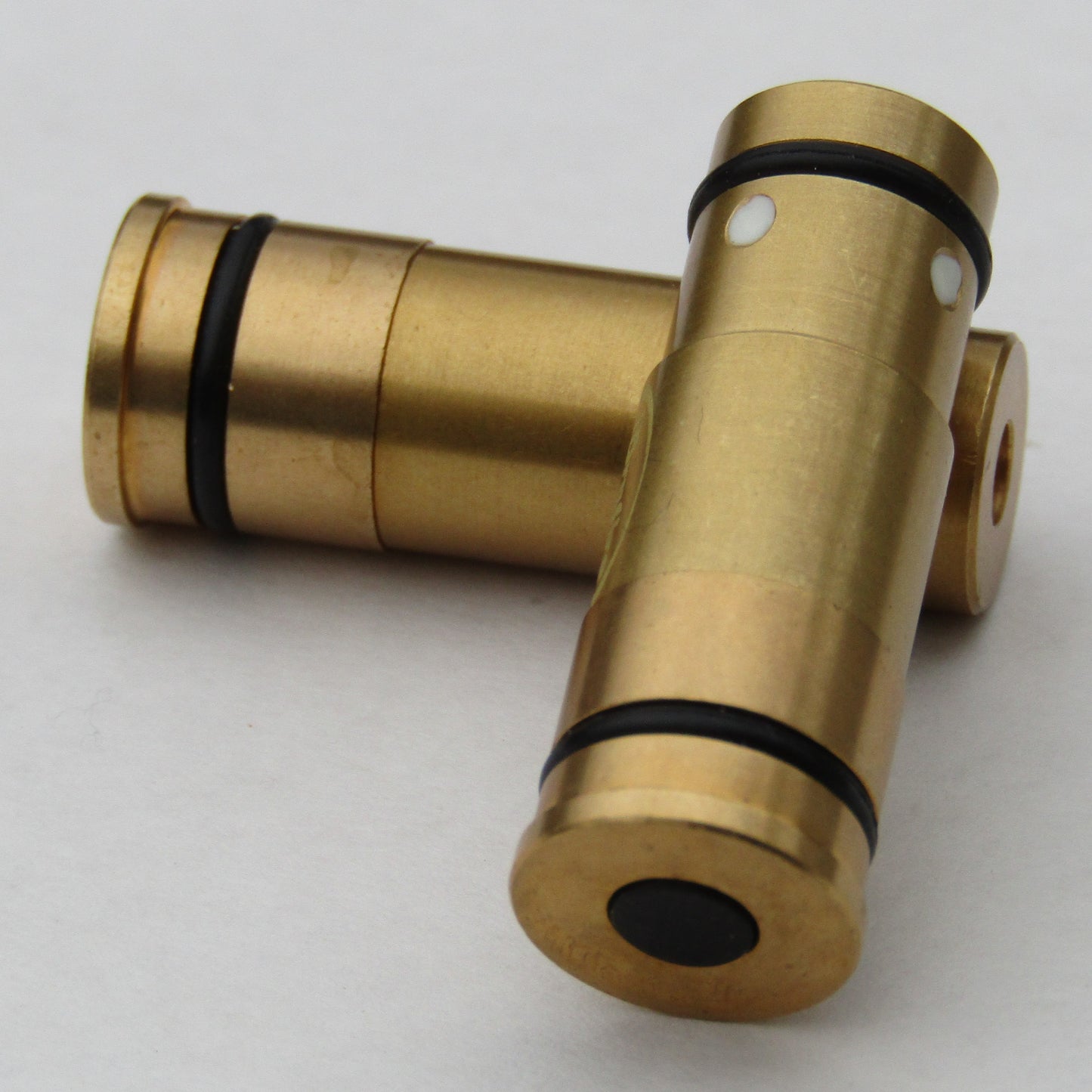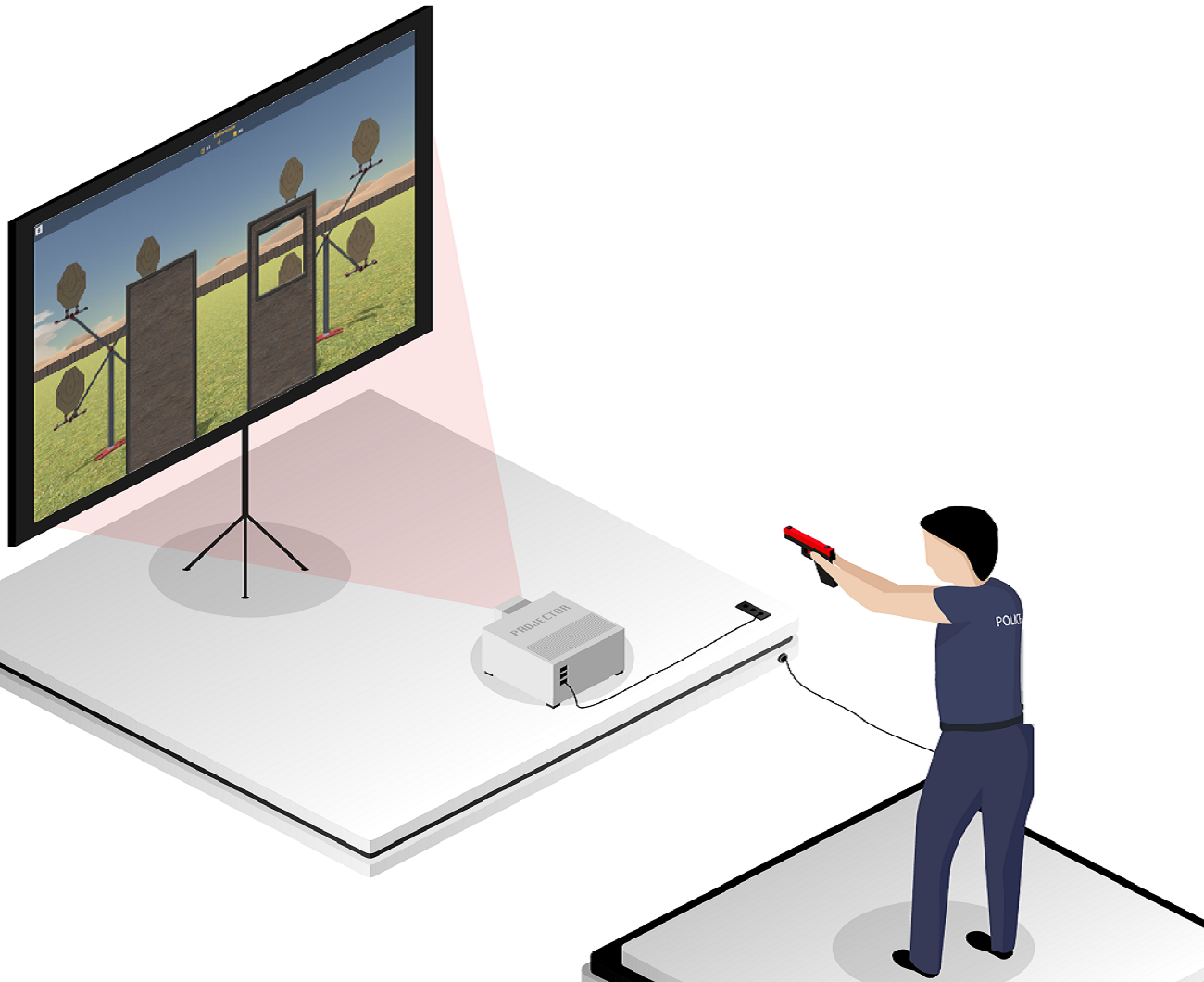 iMarksman Sport
iMarksman® SPORT Package
The iMarksman® Sport system helps to design a dry fire training program. You will be able to recreate USPSA/IPSC stages and make your dry fire practice more dynamic.
iMarksman® Sport package was developed for professional shooters as well as for beginners to let them train and improve their skills.
With our portable, efficient, and user-friendly systems you will be able to recreate or design your own USPSA/IPSC stages for dry fire practices increasing your speed and accuracy at home or in the classroom.
To Operate you will need:
Laptop/PC

Operation system:
Windows 7 / 8 / 10,
free USB-port

Projector

For best results use:
DLP | LED | LCD

Projection Area

For best results, use a projection screen.

A lightly-painted wall works as well
Additional Recommended Equipment
If you're just getting started with iMarksman, you may not have all the equipment necessary. That's ok! Here are some of our top choices (that we use ourselves). Please note that we do not support any 3rd party hardware issues. 
Laptop
Projector
Top Choices
Short Throw Projector (great for limited space)
Regular Throw Projector (general-purpose projector)
BenQ WXGA Business Projector (MW560)
3. Miscellaneous
Indoor Projection Screen (120")