iMarksman® Simulator PRO Games Pack
Regular price
$849.99 USD
Regular price
Sale price
$849.99 USD
Unit price
per
Sale
Sold out
Only need the software? Click Here to Purchase
Welcome to the world of iMarksman® Simulator Games!
Includes two options.
iMarksman® 10 Games software
Compatible with Smokeless Range Lasershot: 
- Zombie House
- Robot Planet
- Treasure Island
- Bottles
- Speed Drill
- Fighting Taliban
- Target Jar
- Flying Rings
- Planet Target
- Warehouse
What comes in the package:
◉ iMarksman® PRO Games Pack software (unlimited warranty)
◉ iMarksman® Calibration Sensor Camera (1-year warranty) and calibration software (unlimited warranty)
◉ IR Training Handgun with a trigger reset functionality with or without recoil (6 months warranty) 
- IR Camera Filter
- Tripod
What comes in the iMarksman® package with Glock 19x?
With iMarksman® Simulator Games, you can practice your favorite shooting game. It provides competition and fun for the entire family.

iMarksman® Simulator Games creates an interactive shooting experience that makes you feel on the range.

The system runs with training pistols or your firearm – with IR (invisible) dry-fire laser cartridges – and kids and adults can enjoy it.
You can also play any of our ten built-in simulator games to challenge yourself and your friends.
Setup is quick and easy, allowing you to start playing immediately.
 Only need the software? Click Here to Purchase
Share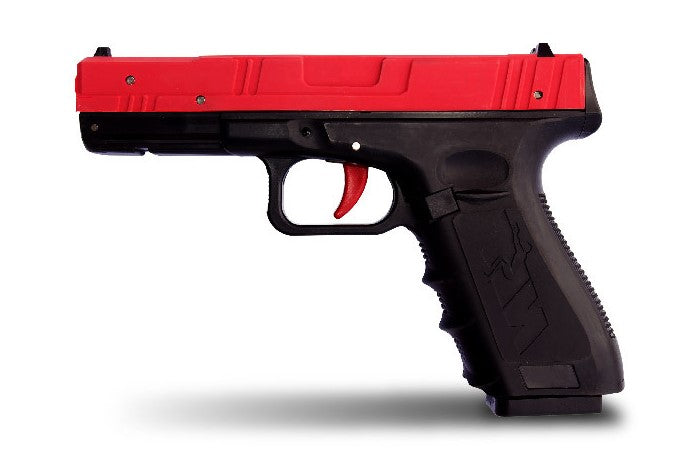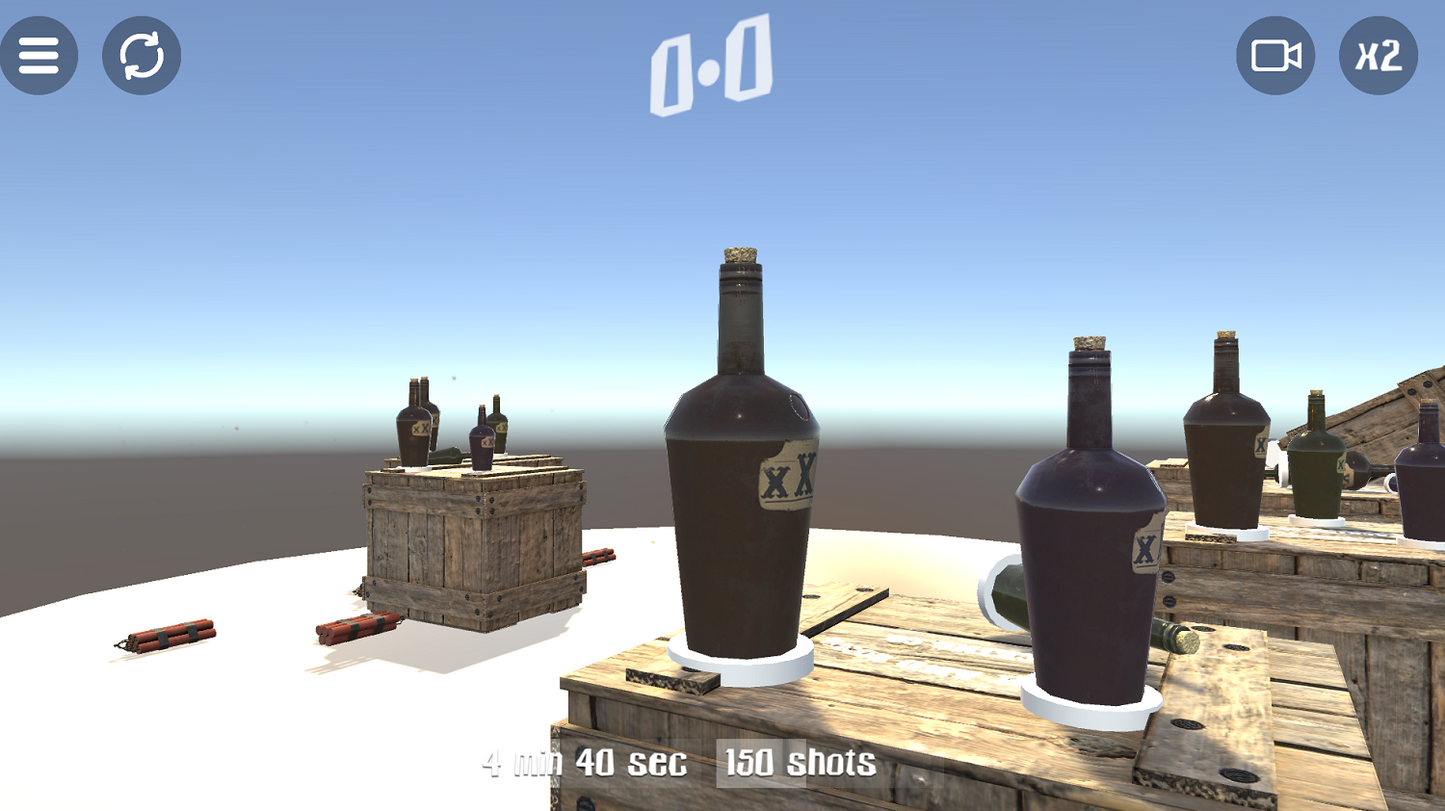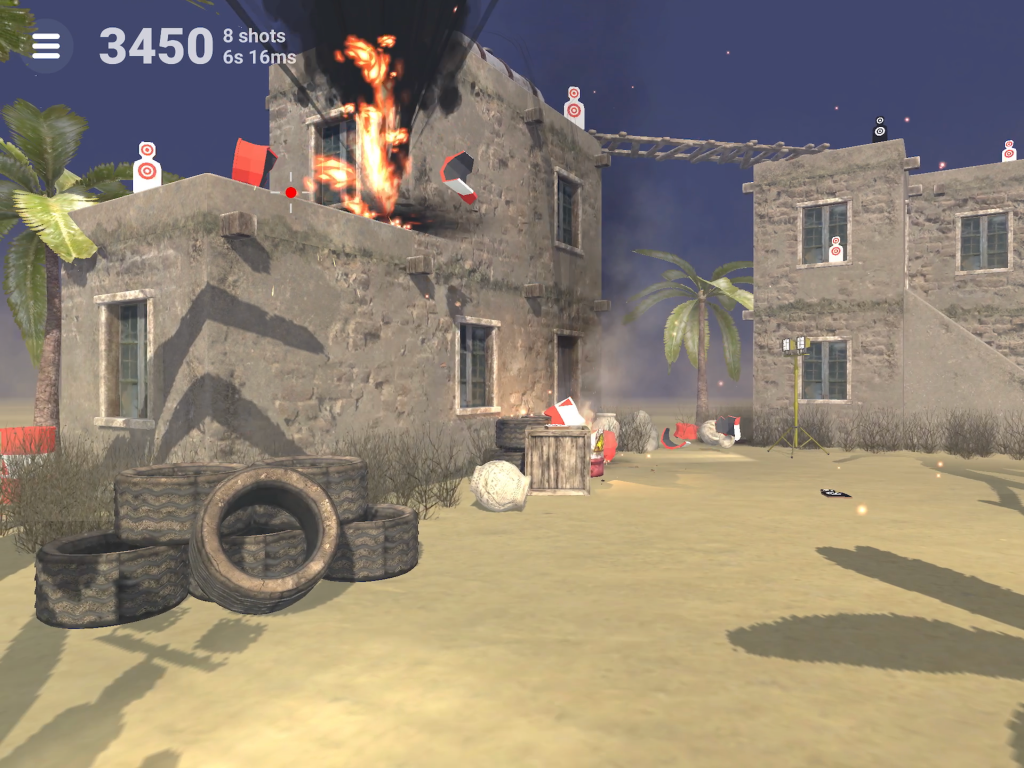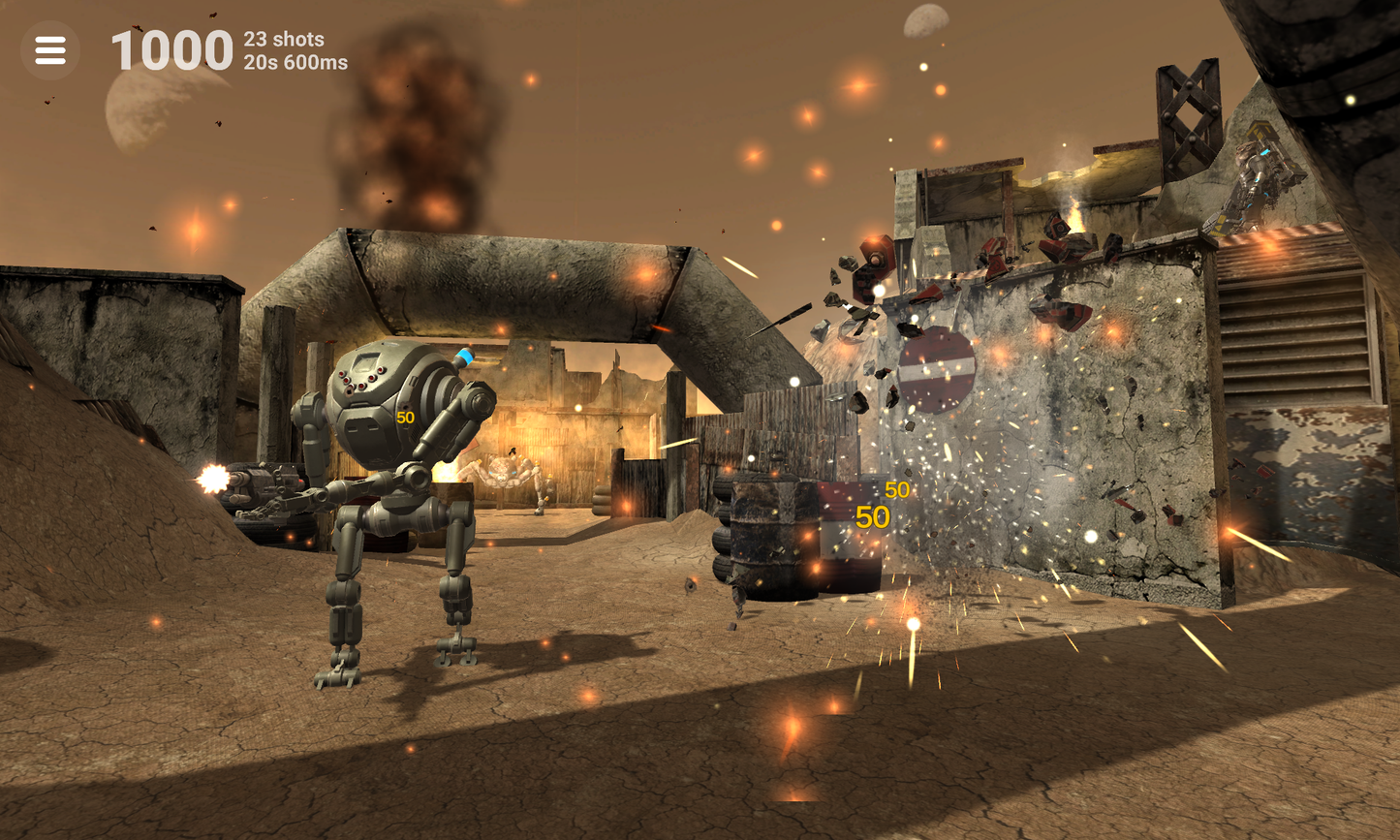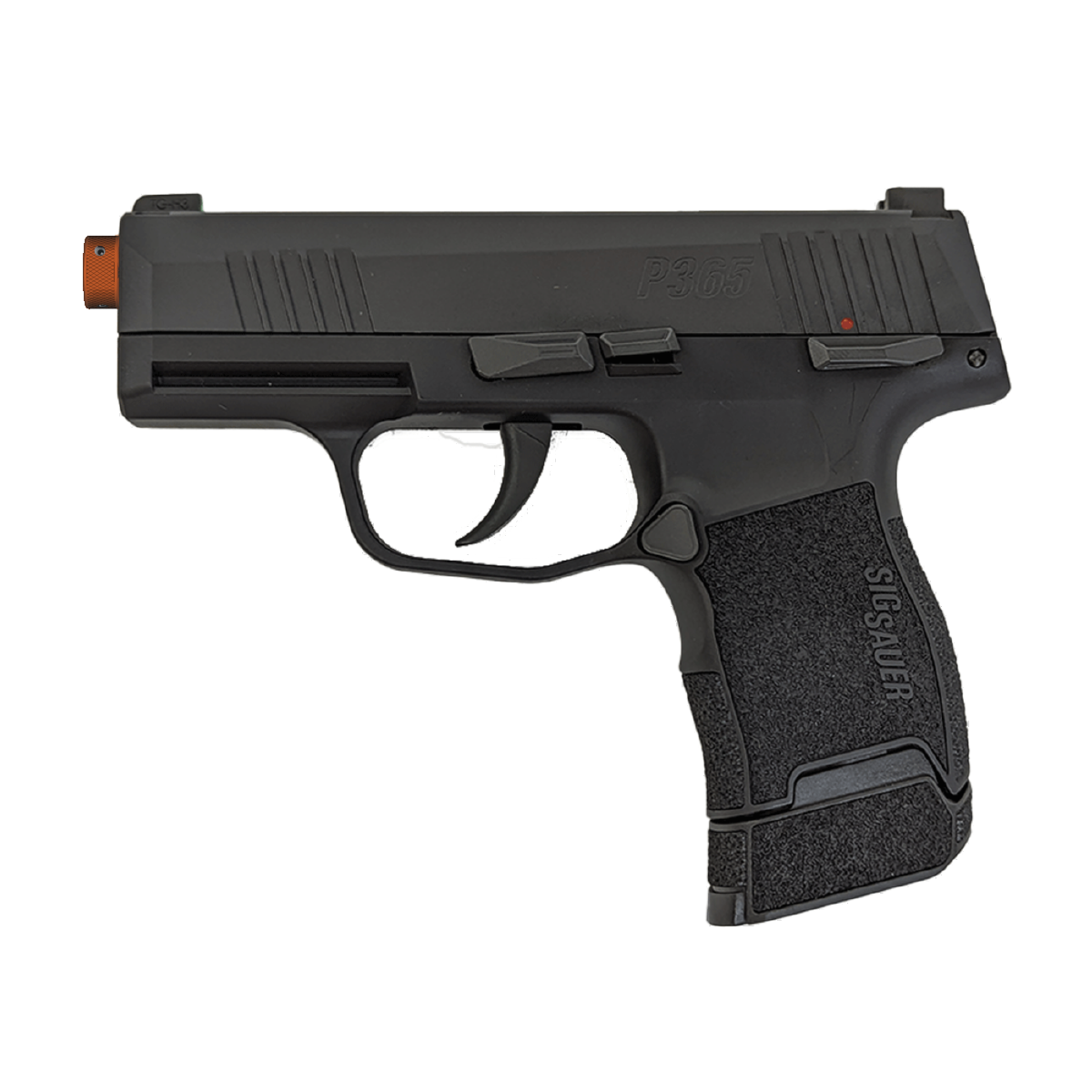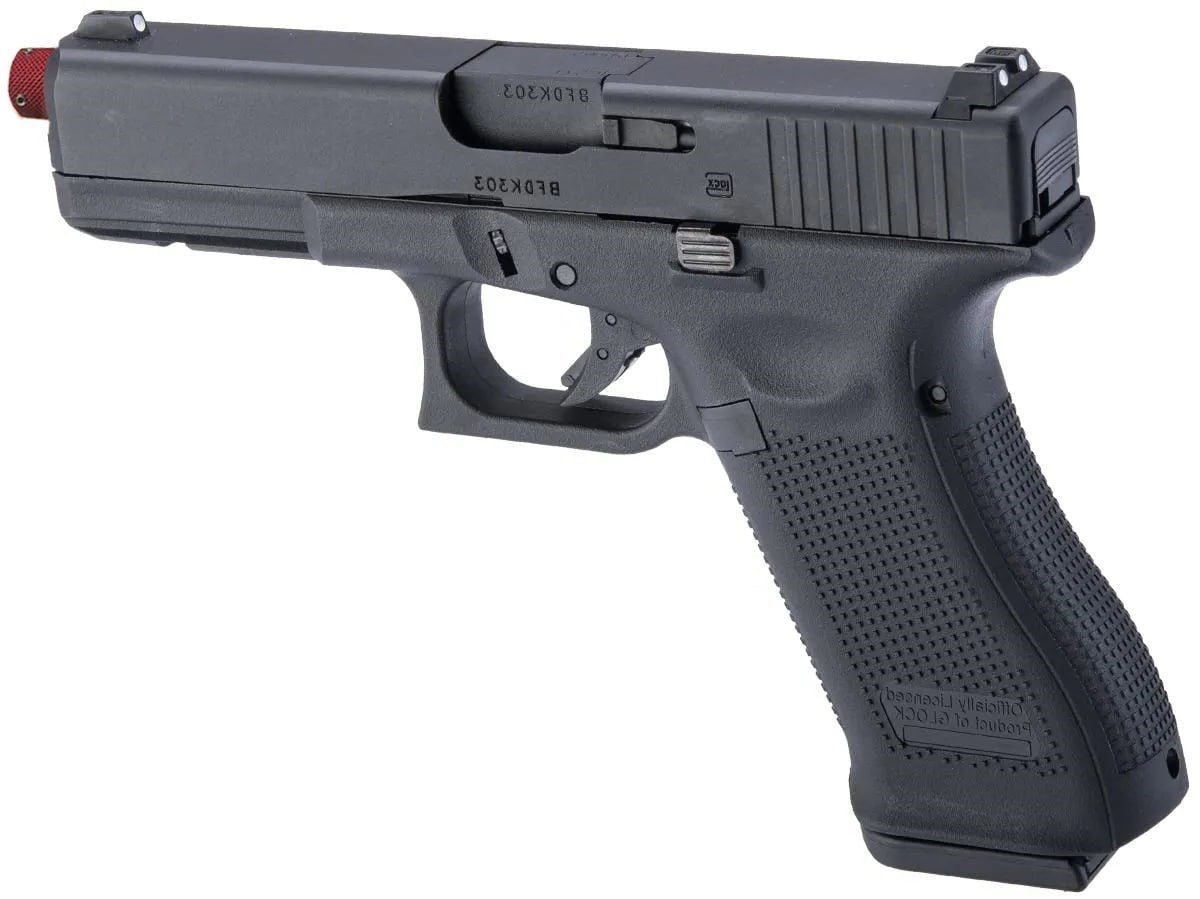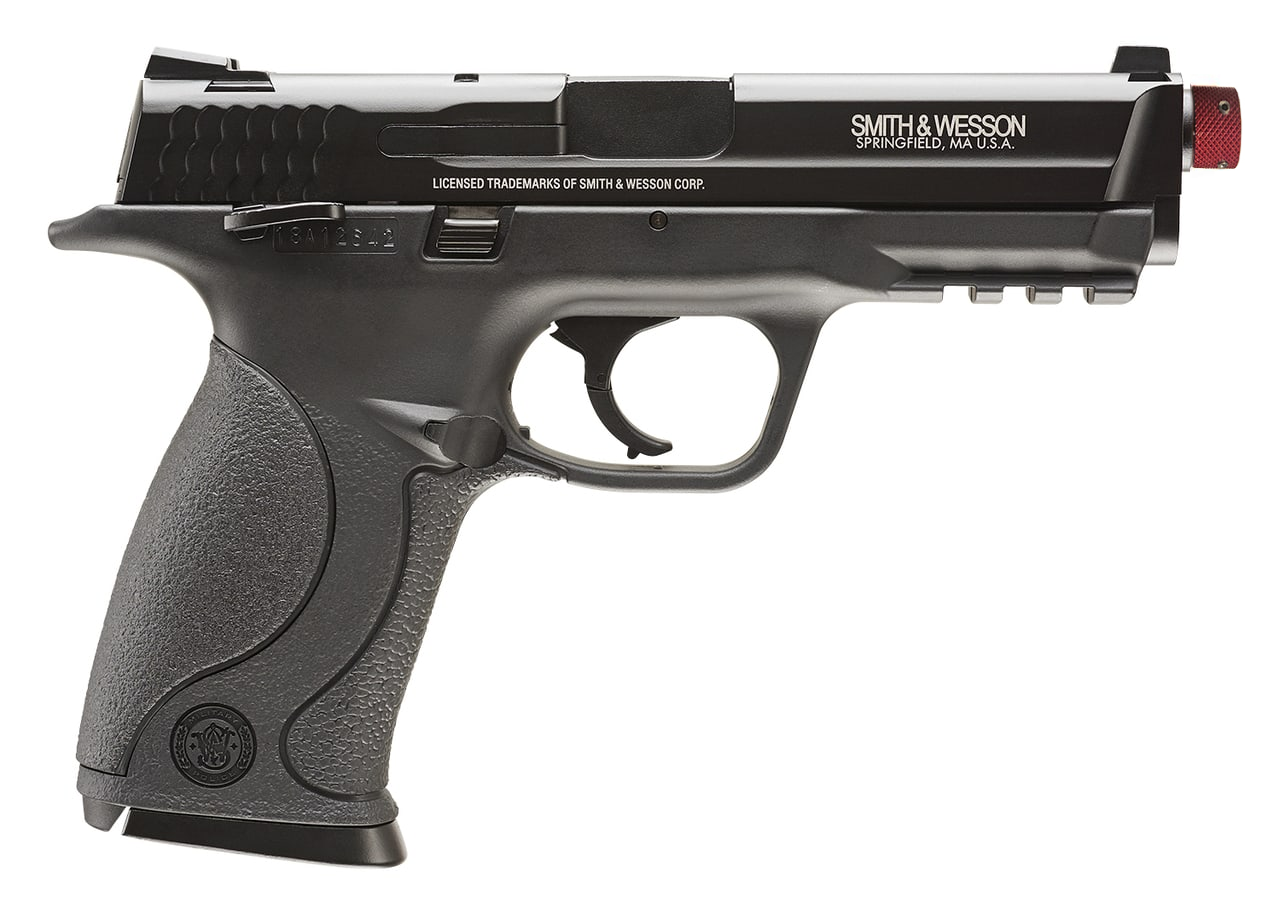 Additional Recommended Equipment
If you're just getting started with iMarksman, you may not have all the equipment necessary. That's ok! Here are some of our top choices (that we use ourselves). Please note that we do not support any 3rd party hardware issues. 
Laptop
Projector
Top Choices
Short Throw Projector (great for limited space)
Regular Throw Projector (general-purpose projector)
BenQ WXGA Business Projector (MW560)
3. Miscellaneous
Indoor Projection Screen (120")