IPSC/USPSA (Action Steel) Practical Shooting SPORT
Regular price
$1,299.99 USD
Regular price
$999.99 USD
Sale price
$1,299.99 USD
Unit price
per
Sale
Sold out
Only need the software? Click Here to Purchase
The iMarksman® Sport (Action Steel) PRACTICE SHOOTING system helps you develop UNLIMITED Action Steel shooting stages.
You can recreate any scenario to make your dry fire exercise more dynamic.
iMarksman® Sport was designed for both professional shooters and beginners to allow them to practice and improve their skills.
  With our portable, efficient, and user-friendly systems, you can recreate or design your Action Steel Shooting Stages for dry fire practices, increasing your speed and accuracy at home or in the classroom.
No exceptional environment is required (works in regular lighted classrooms or meeting rooms)
Save preparation time.
Improve accuracy. 
Includes two options:
Action Steel Simulator Software Only:
- 1x Action Steel  Simulator Software
Action Steel Simulator

 S

oftware/Hardware:
◉ iMarksman® Action Steel Simulator Software software (unlimited warranty) 
◉ iMarksman® Calibration Sensor Camera (1-year warranty) 
◉ iMarksman® Calibration Sensor Camera software (unlimited warranty)
◉ IR Camera Filter and Camera Tripod
◉ IR Training Handgun with a trigger reset functionality with or without recoil (6 months warranty) 
Only need the software? Click Here to Purchase
Choose the pistol. These pistols are designed with superior accuracy and reliability in mind, so you can trust them to perform every time.
Share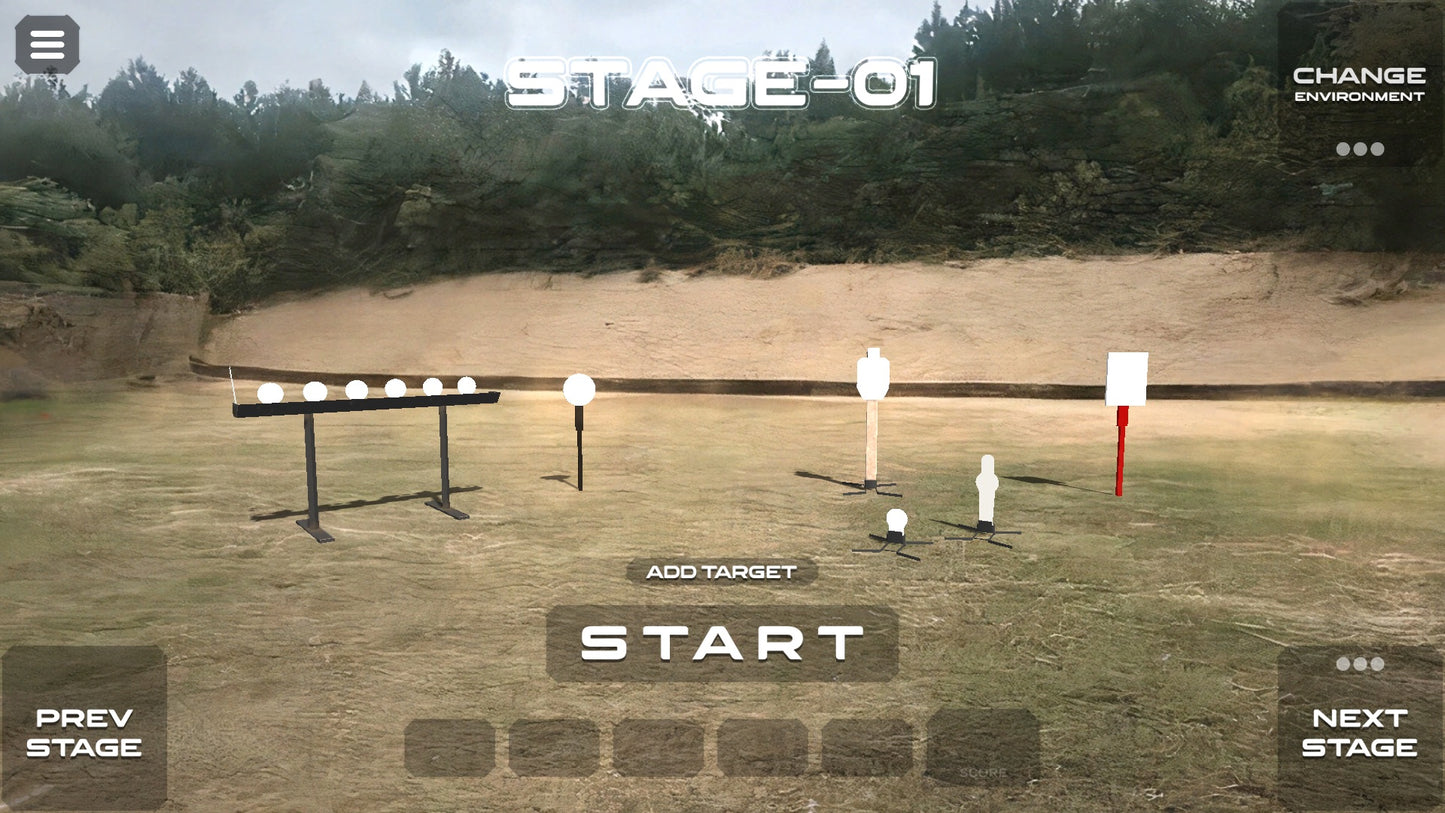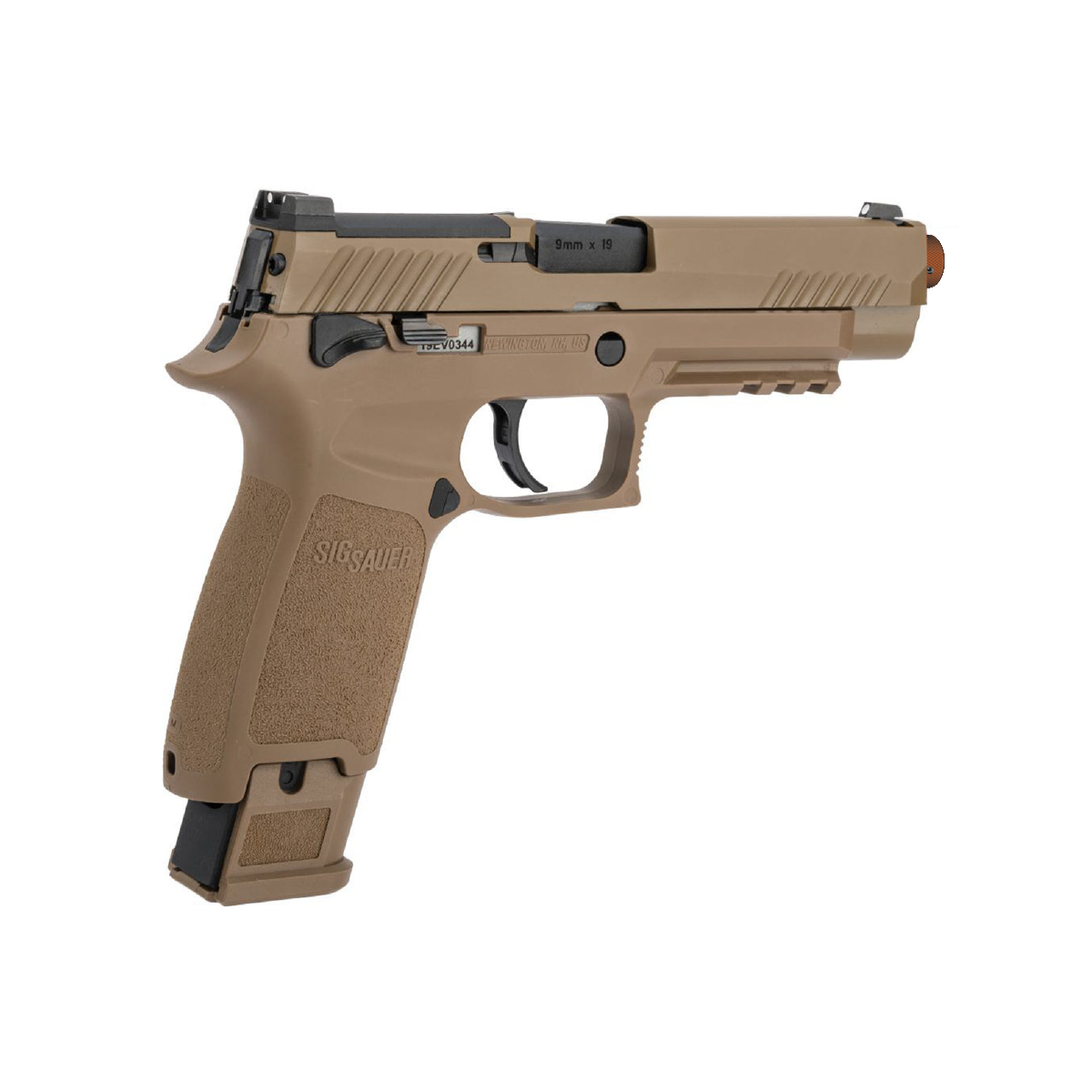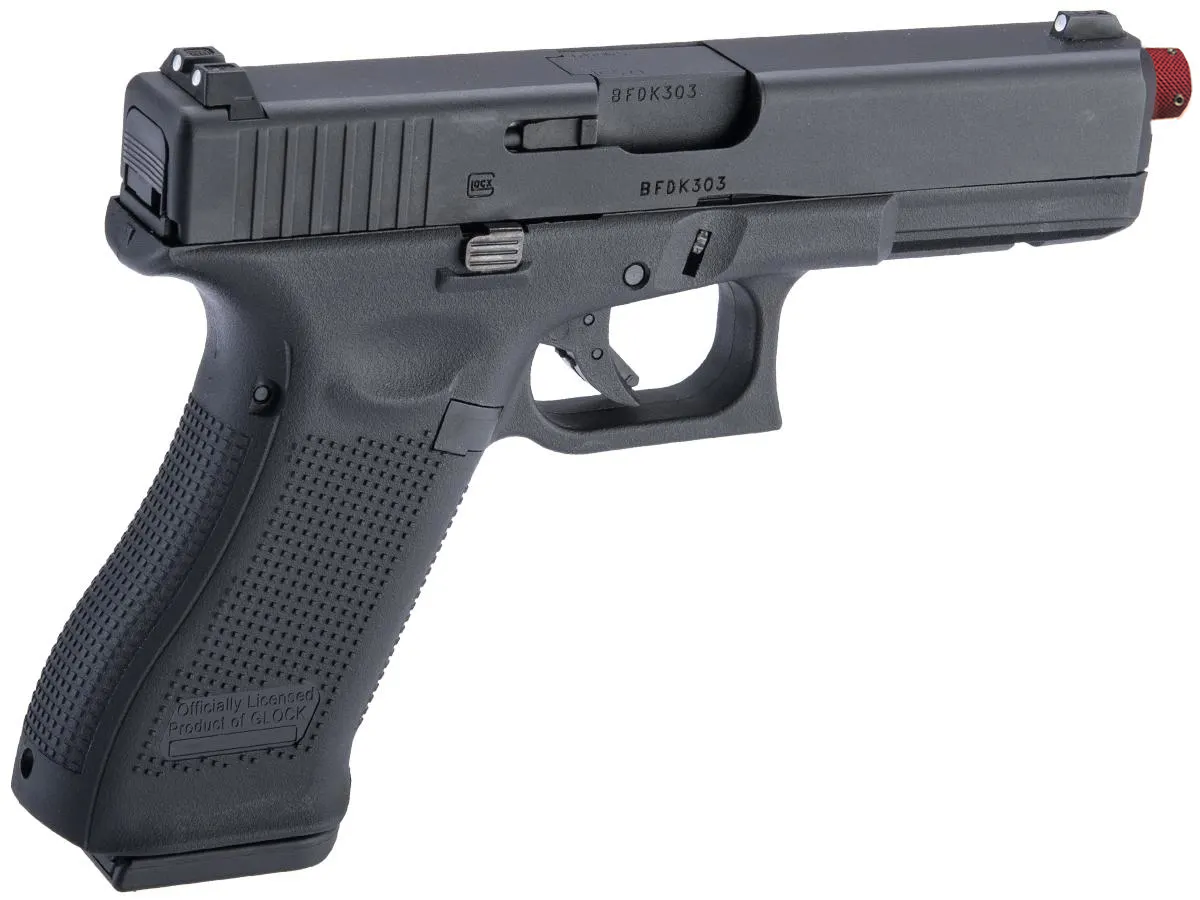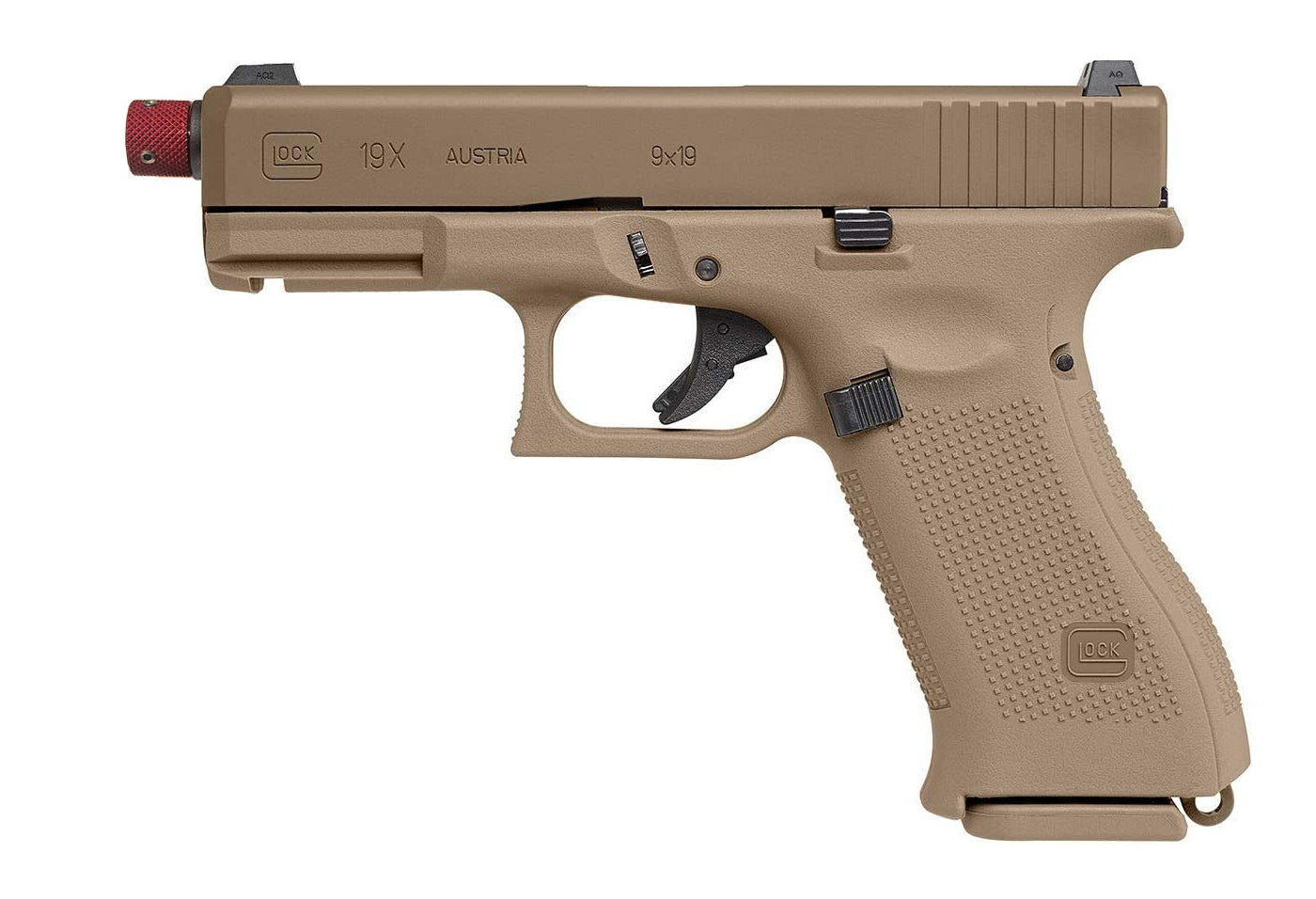 Additional Recommended Equipment
If you're just getting started with iMarksman, you may not have all the equipment necessary. That's ok! Here are some of our top choices (that we use ourselves). Please note that we do not support any 3rd party hardware issues. 
Laptop
Projector
Top Choices
Short Throw Projector (great for limited space)
Regular Throw Projector (general-purpose projector)
BenQ WXGA Business Projector (MW560)
3. Miscellaneous
Indoor Projection Screen (120")